Viking Amps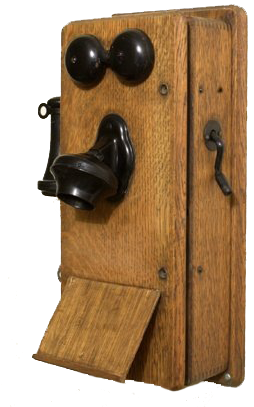 Email:
eric(at)vikingamps.com
Phone:
703-722-6684
Hours:
Monday-Friday 10am-6pm
Saturdays 9am-2pm
If you call after hours we will get back to you as soon as possible.
Send:
amps in for repair and pack carefully to:
Viking Amplifiers
PO Box 933
Warrenton, VA
20188
NEWS
On its way- the latest innovation from Viking Amps: the Ignitor. The 18-watt EL84 amp that's perfect for the studio but great for small stages too. Currently being beta tested at Downtown Studios in New York. Details are coming soon!


Viking Amps hangs out with Bachman & Turner back stage at Wolf Trap! Check out our facebook page for a photo!


Legendary artist, Leonard Stevens, rocked the Viking Pillager...